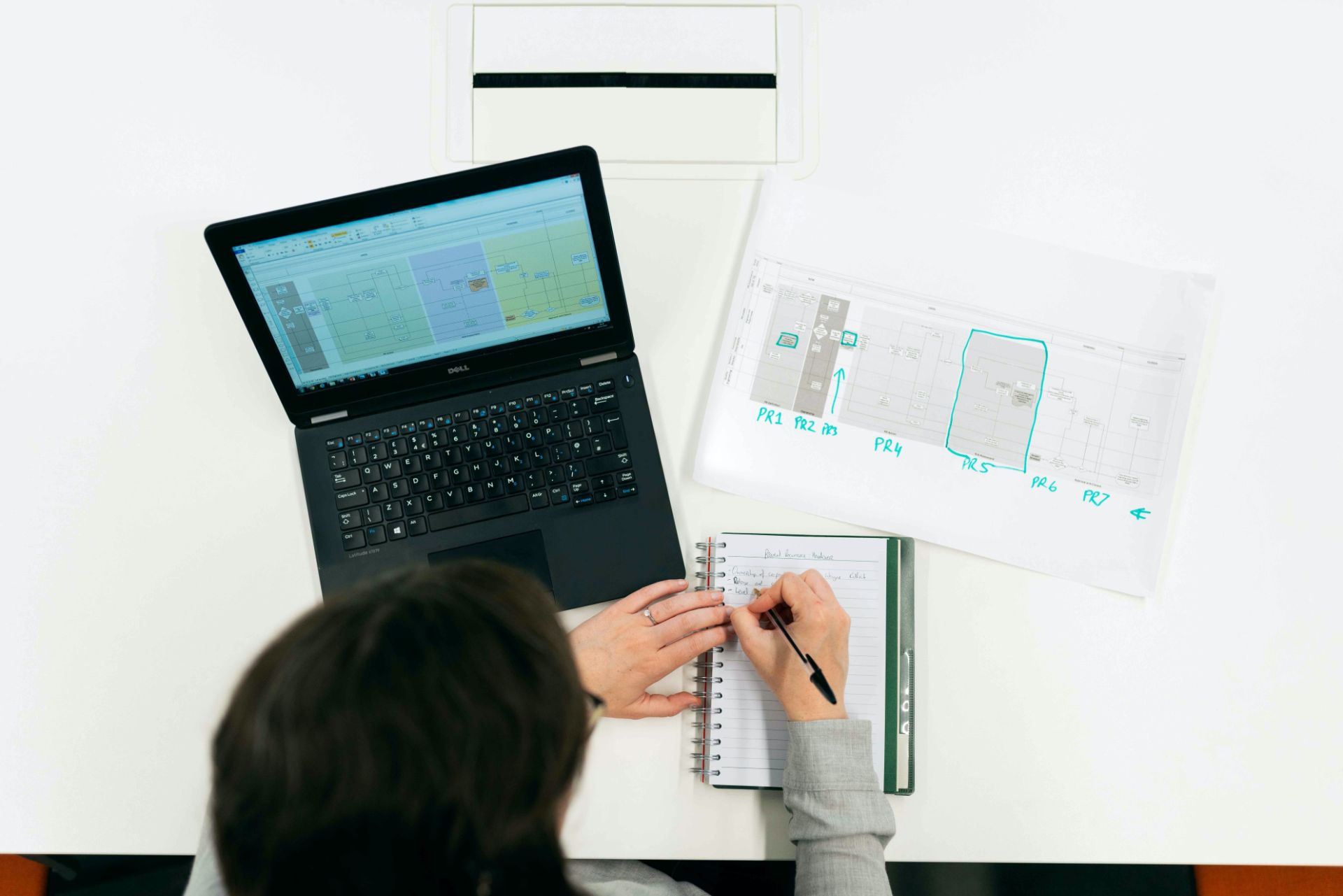 INDUSTRIES
WHEN HIGH RELIABILITY IS A MUST
For nearly 60 years Rose Batteries has provided batteries and power solutions to Original Equipment Manufacturers in leading firms throughout the US and Canada.
INDUSTRIES SERVED
We offer services to a variety of industries for mission-critical applications
UTILITIES
Rose designs batteries for wide temperature applications and has deployed over 250,000 batteries for pole-mounted smart grid IoT applications.

AVIATION & AEROSPACE
Our batteries power cube satellites, emergency aviation equipment, industrial drones and other high-reliability applications.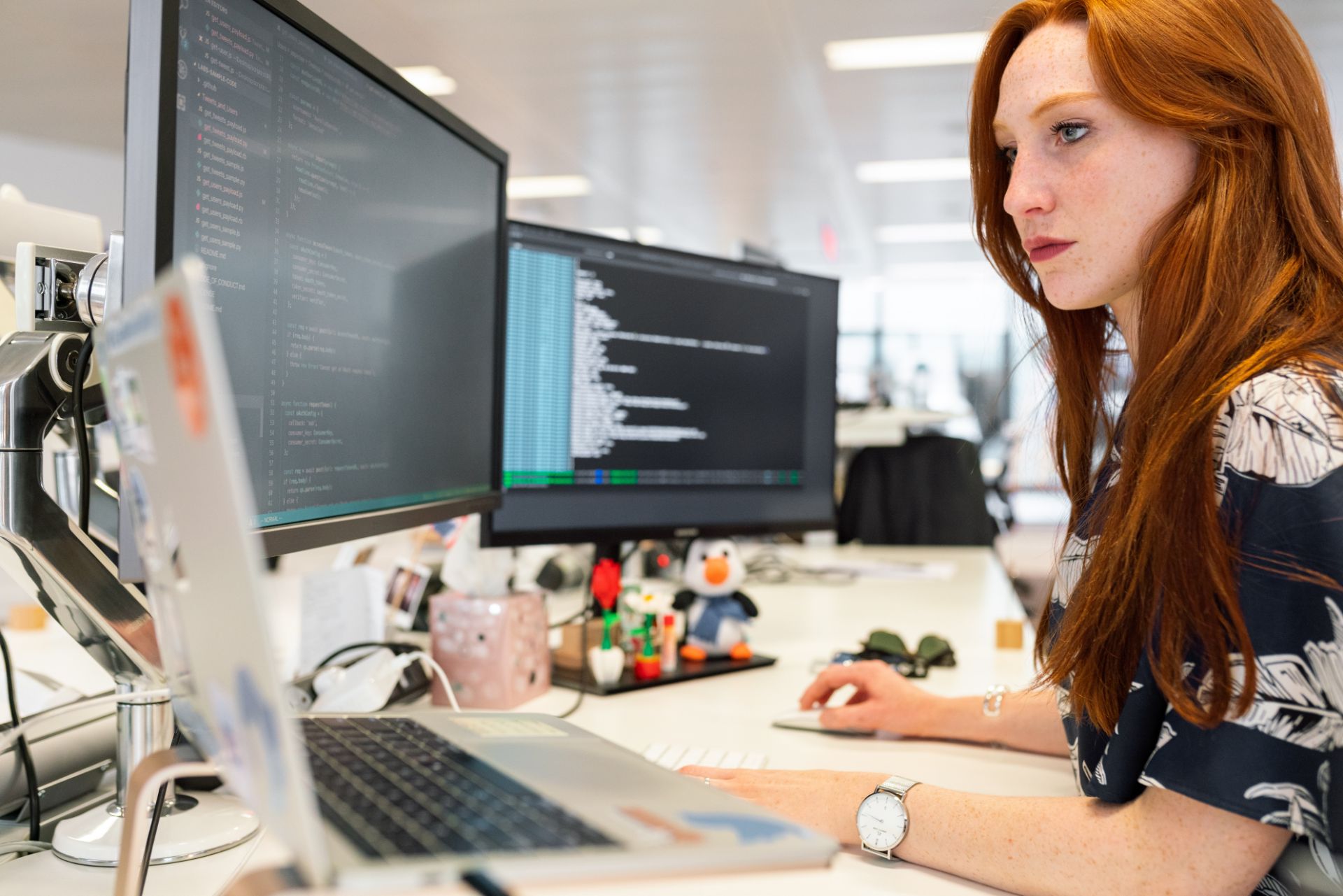 LET'S BUILD SOMETHING TOGETHER
By working with Rose Batteries you can reach your goals in no-time. Talk to us today.