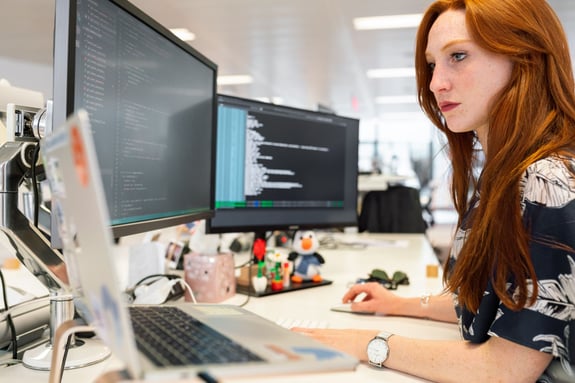 CONTACT US
DROP US A LINE
Let us know how we can help you with your battery needs.

TECHNICAL QUESTIONS?
SCHEDULE A FREE 30 MIN CONSULTATION WITH A BATTERY EXPERT
Sometimes all you need is to speak to an expert. As engineers helping engineers, we're happy to provide a free thirty minute consultation. We can cover Lithium-Ion, LiPo, Battery Management Systems (BMSs), Charging, Safety or anything else that helps you make progress with your design.
OUR OFFICE
Rose Electronics Distributing Company, LLC.
2030 Ringwood Avenue
San Jose, California, 95131-1728