ABOUT US
59+ YEARS OF EXCELLENCE
Since 1963, Rose Batteries has provided batteries, custom battery packs, battery chargers and power solutions for high reliability applications such as Asset Tracking, Utility, Robotics, Drone, Medical & Telecom.

"We know batteries" - We offer all major battery technologies, from Lithium-Ion to Sealed Lead, in packs or in single cells.
OUR CORE FOCUS
Rose Batteries helps engineers and supply chain professionals create high reliability technology at scale by effectively designing and efficiently manufacturing excellent quality batteries and chargers.
We help you:
Lead the complete battery design for your product (Hardware, BMS, etc).
Scale by providing you with manufacturing and supply chain solutions (U.S. and Mexico).
Locate your ideal battery out of our 10,000+ options.


We also take pride in our:
In-depth battery application engineering expertise.
ISO-9001:2015 certification.
UN 38.3, IEC 62133, UL, CSA, MSHA etc testing & certification.
TOUCH
01
Talented
We staff with 'A' players that get it, want it, and have the capacity to do it.

You can count on us to do what we say when we say we're going to do it.
TOUCH
02
Responsive
We recognize and appreciate that time is your most precious commodity.

We work tirelessly to solve the problem or meet the need.
TOUCH
03
Caring
If it matters to you, it matters to us.

We take pride in our work and go beyond the call of duty.
TOUCH
04
Intuitive
We anticipate and solve the problem, delivering long-term solutions at Silicon Valley speed.
TOUCH
05
Transparent
We work together in an open and honest manner where we engage in candid dialog and we feel safe and respected being vulnerable.
OUR PROCESS
Step 1 – Scope
Consult
Cell Selection
Budgetary Quote
Timeline
Define Specifications
Feasibility Assessment
Quote NRE
Step 2 – Design
NPD (New Product Design)

Mechanical
Electrical
Tooling & Enclosures
PCB
BMS
Software

Testing
Engineering Samples
Project Management
Certifications
Final steps

Customer signoff on design
Quote for Production Volume
Purchase Order for Production Volume
Step 3 – Produce
NPI (new product introduction)
Production
PLM (product lifecycle management)
Efficiency Improvements
Step 4 – Scale
Duplicate production lines
Supply chain programs
Transfer to Mexico (if volume high enough)
TOUCH
Unparalleled Engineering Expertise
Unparalleled Engineering Expertise
From battery pack design to project development and manufacturing expertise. We have helped hundreds of engineers develop batteries into countless successful products.
TOUCH
ISO-9001:2015 Certified for 25 Years
ISO-9001:2015 Certified for 25 Years
All of our processes, most importantly our battery assembly processes, have been carefully designed over many years, are documented, and are available for customer inspection.
TOUCH
Award Winning Battery Management Program
Award Winning Battery Management Program
We maximize the life of our customers' batteries while assuring availability for a critical component.
WORLD CLASS SUPPLIERS
Rose Electronics uses only the highest quality suppliers. The following list represents the best of the best in batteries, power supplies and enclosures.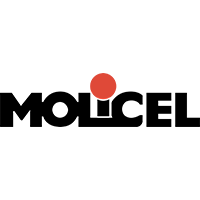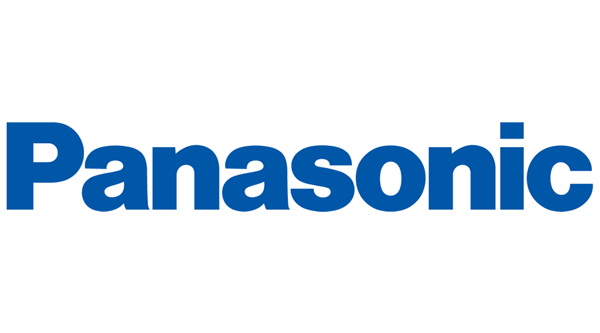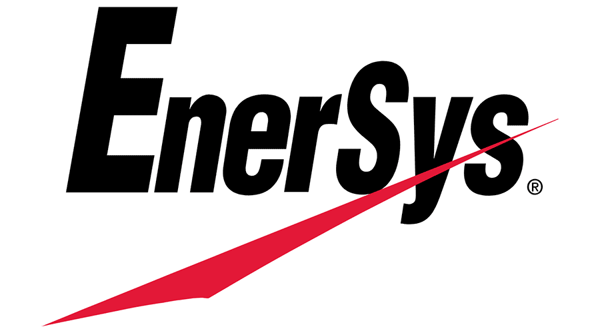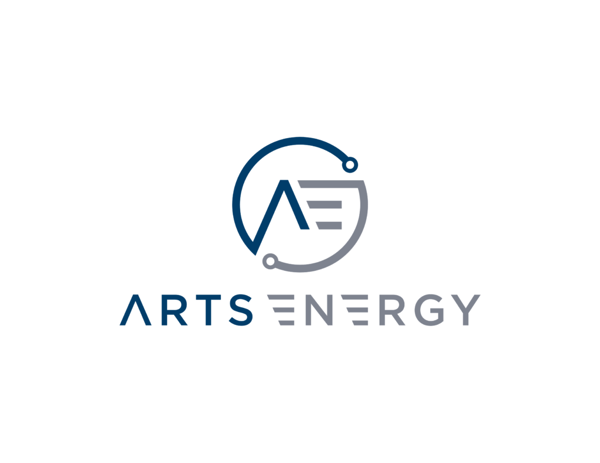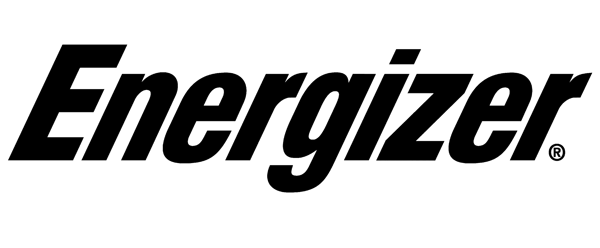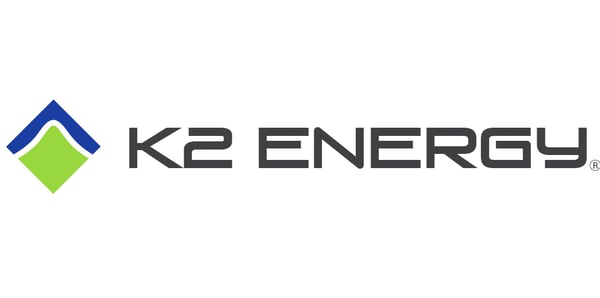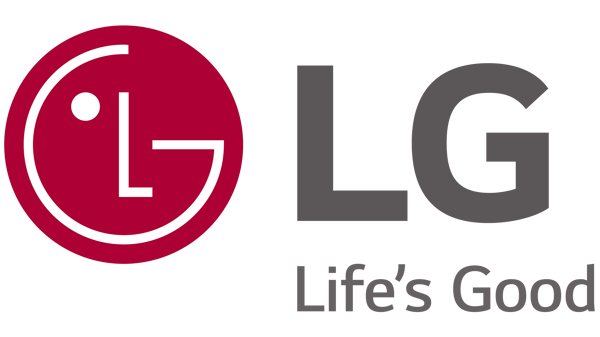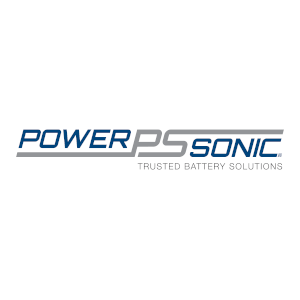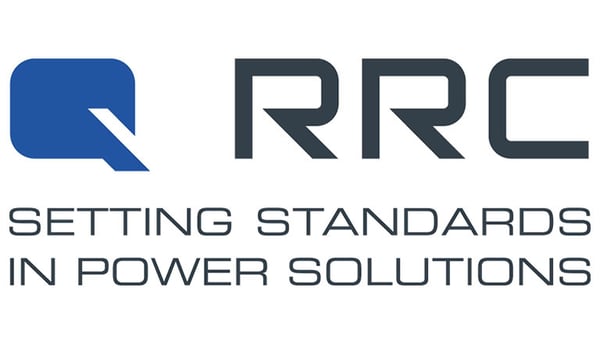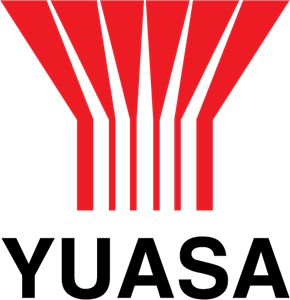 ROSE BATTERIES
OUR COMPANY HISTORY
1963 Rose is Founded as an Electronics Distribution Company

Jack Logan, a well known electronics components rep and member of the Electronics Representatives Association (ERA) founds Rose as "Rose Electronics Distributing."

His mission is to help his customers scale production and reduce lead times by stocking critical components.

He names the company "Rose" after his wife, Rose Logan

1988 Rose Becomes a Battery Company

After working in the business for many years, Jack's two daughters Leslie Logan and Paula Byassee become the leaders of Rose. They bring a new perspective and transition Rose from an electronics distribution company to a battery manufacturing company. They partner with Hawker Gates (acquired by Enersys) for Cyclon Batteries and PowerSonic for Lead Acid batteries and with Energizer and Duracell for Alkaline batteries

1994 Rose Is a First Mover In Lithium Batteries

At a time when other battery companies are hesitant to embrace lithium technologies, Rose builds an engineering team to adapt the new technology and becomes a leader in lithium based technologies, developing safe battery designs.

Rose partners with MoliCell and Sanyo (acquired by Panasonic) to become a factory authorized assembler of safe Lithium-Ion Nickel Manganese Cobalt (NMC) battery packs.

Rose partners with Tadiran and Saft for Lithium Thionyl Chloride (Lisoci2) Batteries

2013 Introduction of Lithium Iron Phosphate (LFP)

Rose partners with A123 Systems to begin designing with the innovative 26650 Lithium Iron Phosphate (LFP or LiFePO4) cell.

The relationship continues with LithiumWerks's acquisition of the technology.

2016 Rose Acquired

After 51 years of leadership by the Logan family, Leslie and Paula retire. They sell Rose to Itamar Frankenthal, an Electrical Engineer and fourth-generation manufacturer.

Mr. Frankenthal's great grandfather, Moses Frankenthal, started the family tradition of specialized manufacturing in the 1920s in Switzerland and Germany. His grandfather, Leo Frankenthal, expanded the family footprint to Asia and his father, Jeff Frankenthal ventured to the United States .

Itamar Frankenthal, brought together the Frankenthal family tradition of high-quality Swiss and German manufacturing and the Logan family's tradition of innovation and technology leadership, helping Rose's customers design and scale.

2017 Rose Acquires Energy Sales

Rose acquired Energy Sales, a leader in battery design and manufacturing for robotics, high-power and high-energy battery packs.


Energy Sales was founded in the heart of Silicon Valley in 1972 by Robert Wilke, an MIT graduate. As an engineer, Bob focused the business on custom design. After Bob's passing, the family wanted the company to continue it's tradition of partnering with engineers and sold the company to Rose.

2019 Expansion of Mexico Maquiladora

Rose provides it's customers high-volume low-cost manufacturing by expanding manufacturing to Mexico, benefiting from the advantages of maquiladoras.


2020 Launch of Turnkey Smart Battery Design Services

Rose scales it's engineering team to provide customers full turnkey battery and charger design services. The engineering team expands to include full design, mechanical, electrical, PCB, software, battery management systems (BMS) and test engineering capabilities.


2021 Global Scaling

Rose builds the foundation to rapidly scale.

Rose embraces the philosophy of "We Hire the Best Talent, Wherever They Are in the World" and expands its employee and partner base to Canada, New Zealand, Colombia, Guatemala and the Philippines.

Rose implements a world-leading ERP system, enabling electronic data interface (EDI) with it's fortune 500 customers and implements the Entrepreneurial Operating System (EOSTM).

OUR OFFICE
Rose Electronics Distributing Company, LLC.
2030 Ringwood Avenue
San Jose, California, 95131-1728
GET IN TOUCH
LET'S HAVE A CHAT AND TALK ABOUT YOU