You are an engineer and know how to
design your product.
We are engineers and know how to
design your battery.
Rose's engineering team partners with your engineering team to provide a full turnkey custom battery pack design solutions.
You know your specifications. Let us help you meet your timeline and design the battery pack to your specifications.
THE BATTERY ENGINEERS FOR THE DESIGN ENGINEERS
MECHANICAL DESIGN & TOOLING
Do you operate in extreme temperatures? Intrinsically safe environments? High vibration and shock? Does your application require potting?
Our Battery Mechanical Design Engineers can deliver full design solutions including Solidworks models, 3D printed prototypes, tooling and enclosures.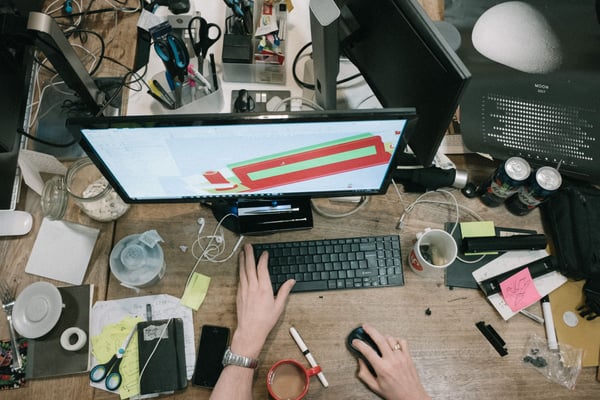 ELECTRICAL DESIGN
Does your device have an inrush current? Do you have high-power needs or long run-time? Do you need a charger?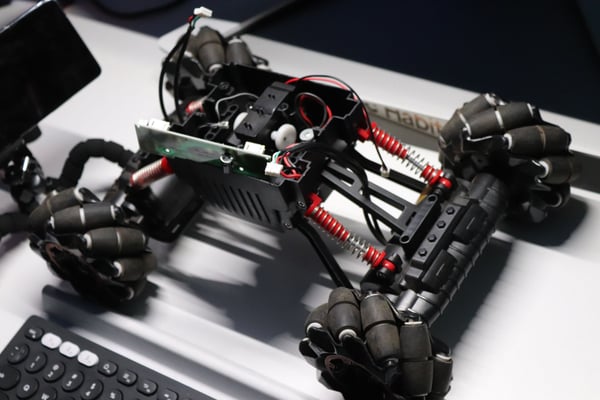 SMART BOARDS & FUEL GAUGES
We design smart boards and chargers with fuel gauges. Chipsets include Texas Instruments (TI), Linear Technology and Analog Devices.
Fuel Gauge Chipsets include: Bq20z45, Bq20z50, Bq20z80, Bq27200, Bq27532, Bq40z60, Bq40z50, Bq28400, Bq27541, Bq27545, Bq27731, Bq27441, Bq27742, Bq28400, Bq28z610
Charger Chips: MAX17703, BQ24735
Supercap Buck/Boost Chipsets: MAX17703, LTC4041
Low Quiescent: MAX17300, MAX17332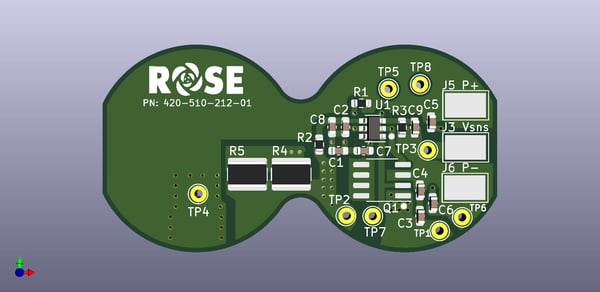 CELL SELECTION
Our cell chemistry experts can help you select the right cell for your application. We have access to proprietary datasets on cell performance and can conduct tests in our battery lab.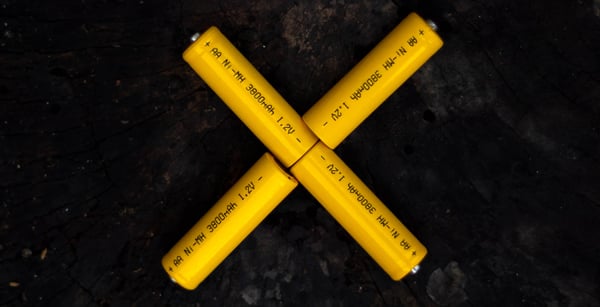 UN 38.3 TRANSPORTATION & SAFETY TESTING
Our Battery Regulation Experts can help you determine which certifications you need and can lead the certification process. Certifications include:
U.N DOT 38.3 Transportation Safety • IEC 62133 • UL 2054 • UL1642 • FCC Part 15 Subpart A • Battery Failure Analysis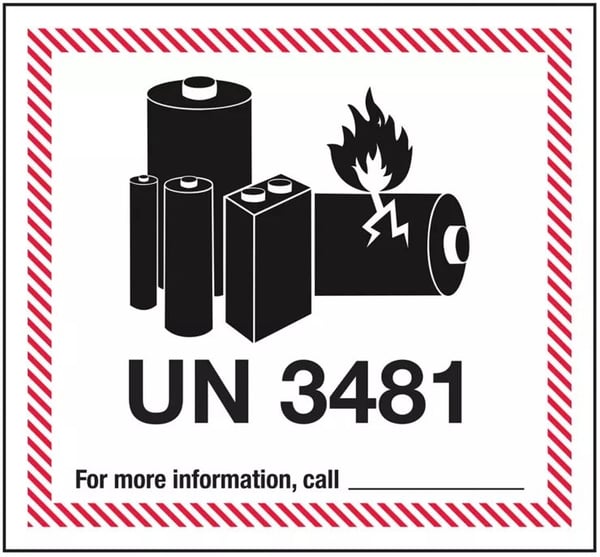 HERE IS HOW THE DESIGN SERVICE WORKS
Just follow these four simple steps, sit back, relax and let us do the rest for you and your team.
1
SCOPE
Our engineers will work with your engineers to scope the battery design specifications
2
DESIGN
Rose battery engineers will lead the mechanical, electrical, PCB, software and testing design
3
Prototype & Test
We will build early prototypes for testing and verification
4
Scale
Rose will scale production at our US and Mexico assembly facilities
100+ Years of Design Experience
WE GET IT RIGHT. ON TIME. THE FIRST TIME.
Our engineers are battery experts with over a decade of design experience for high-reliability applications

30
+
Designs Completed Annually
300
+
UN 38.3 Certified Batteries